Maximising the potential of your land
Professional Development & Technical Services
Land experts in promotion, option agreements, acquisition and disposal & planning advice

We specialise in advising private individuals & homeowners, Landowners, Farmers with land interests and Private Estates in achieving their ambitions for development of their land.
Whether this is securing a planning permission for a single plot within your garden or the strategic promotion of a larger land parcel for development of multiple houses, we aim to assist to make your plans a reality.
Based in Wallingford, Oxfordshire, we cover a broad area, with particular focus on the following counties: Oxfordshire, Buckinghamshire, West Berkshire and the Thames Valley, Hampshire, Wiltshire, Hertfordshire and Bedfordshire. Fitzcount Land has an experienced team of directors with over 30 years in the industry.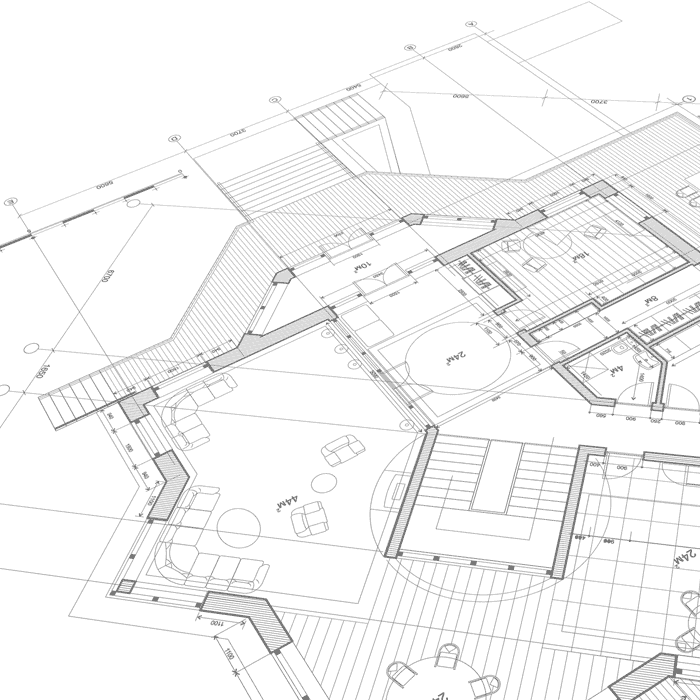 Land we are actively seeking
We take particular interest in working with owners of the following:
• Possible 'back garden developments'
• Urban / village land
• Edge of existing settlement land
• Infill land
• Change of use (Pubs, Office Buildings & Commercial sites)
• Farmland, Paddocks & Agricultural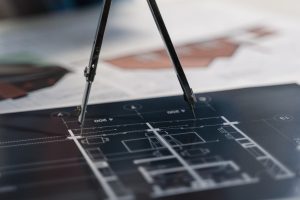 • Homeowners with large gardens
• Business owners with land not being fully utilised
• Garden Centres & Plant Nurseries
• Car Garages
• Farmers
• Private Schools, Colleges, Universities and Estates
• Town / Parish Councils with redundant buildings

Working as a bridge between landowners and developers, we identify development opportunities of varying size and complexity and can assist in each aspect of the development process.




We recognize different people have different ambitions when it comes to acquiring and developing land. While some are looking for a quick turnaround, others are happy to take a longer term view. We know people have different time-scales and budgets so we can tailor our services to fit your timeline and budget. With special projects we may even take on some of the costs involved ourself or even seek to buy the land direct.
Fantastic knowledge and service. Fitzcount Land helped us in more ways than we could imagine. Highly recommended!
Wouldn't go to anyone else for help with the planning permission process and land promotion side of things. Excellent work.
We'd love to here from you if you need any assistance with acquiring land, planning permission or the development process. Please use the form below and we'll get back to you promptly.